Bilbao City View is Bilbao´s official tourist bus service to discover the city of Bilbao from a new perspective on board our open top double-decker buses with panoramic views. Buy your ticket and hop on and off as many times as you wish during the day.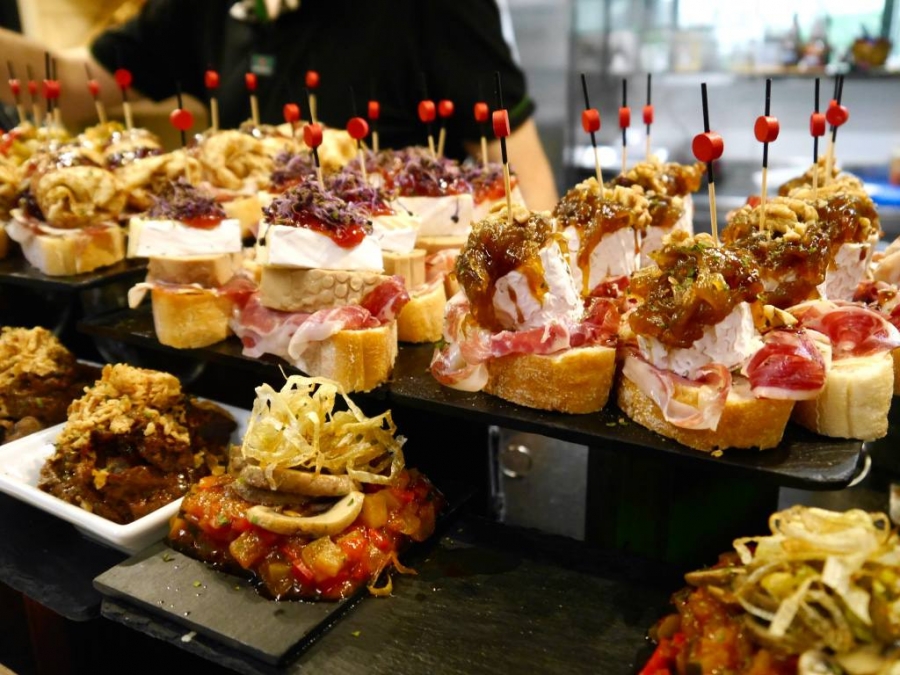 BASQUE CUISINE
Basque cuisine is based on wide-ranged and varied ingredients, sourced from the Cantabrian Sea and the local mountain pastures.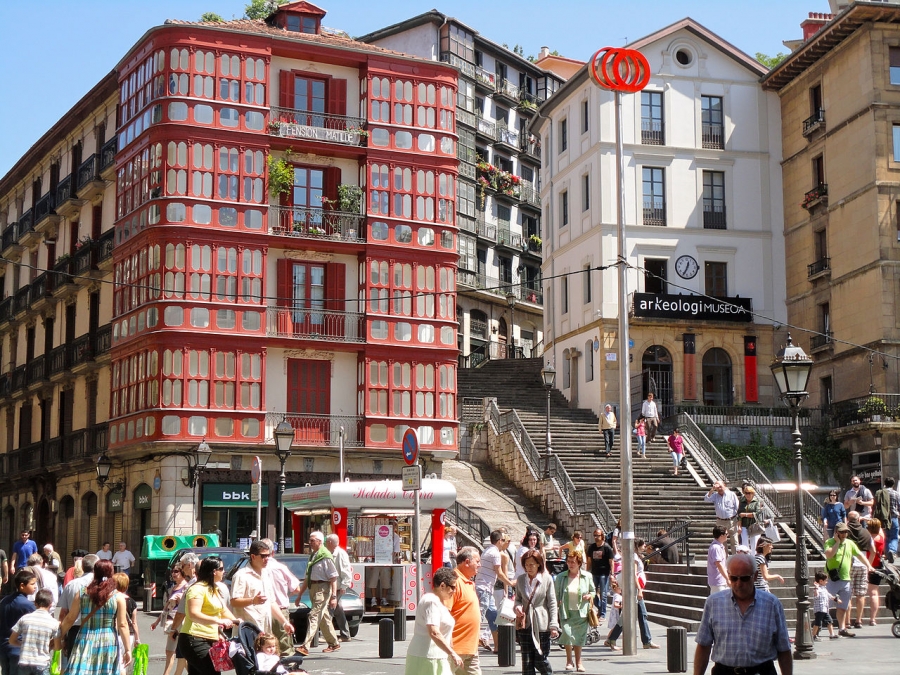 OLD TOWN
The City of Bilbao was founded more than 700 years ago. Back then its inhabitants lived on irrigated agriculture and fishing.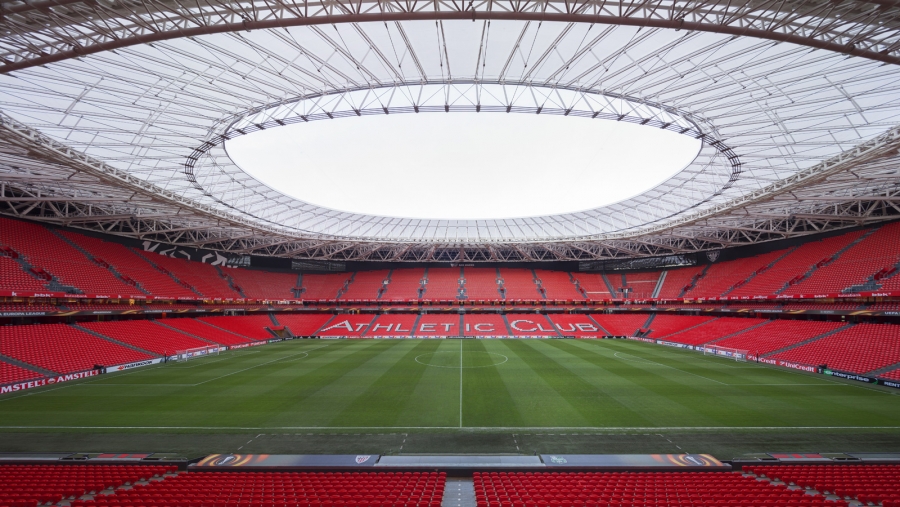 SAN MAMÉS
San Mamés is a football stadium inaugurated on 16 September 2013, replacing the old San Mames stadium.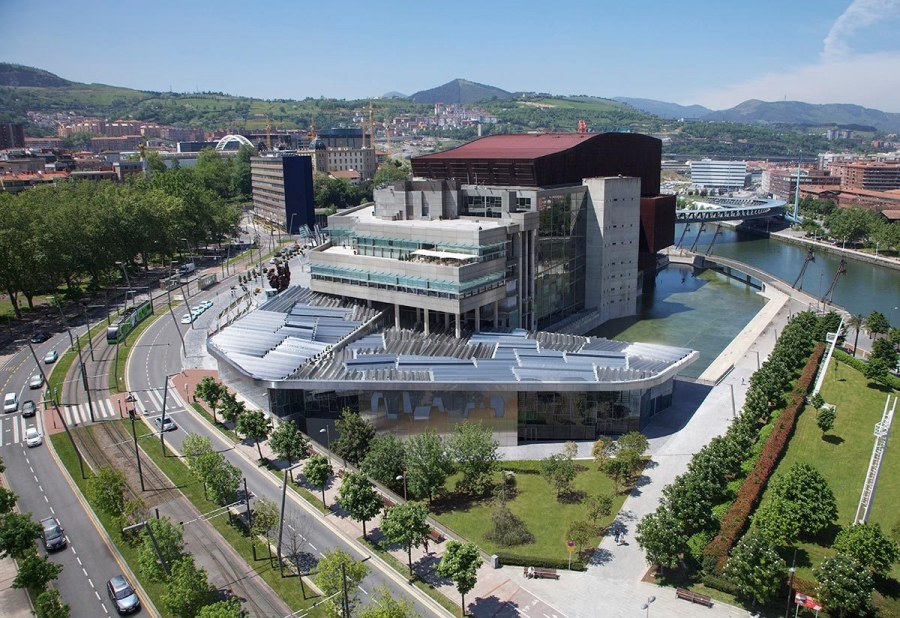 EUSKALDUNA PALACE
The Euskalduna Palace Conference Centre and Music Hall, best known as Euskalduna Palace, is a Conference and Performing Arts centre located in the city of Bilbao.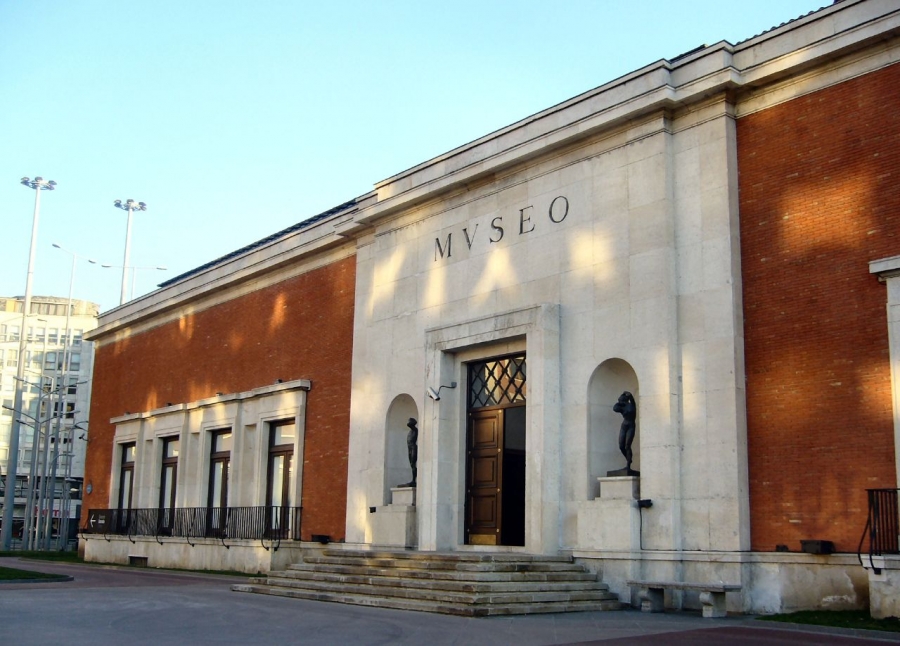 BILBAO FINE ARTS MUSEUM
The Fine Arts Museum is currently one of the most famous museums in Spain.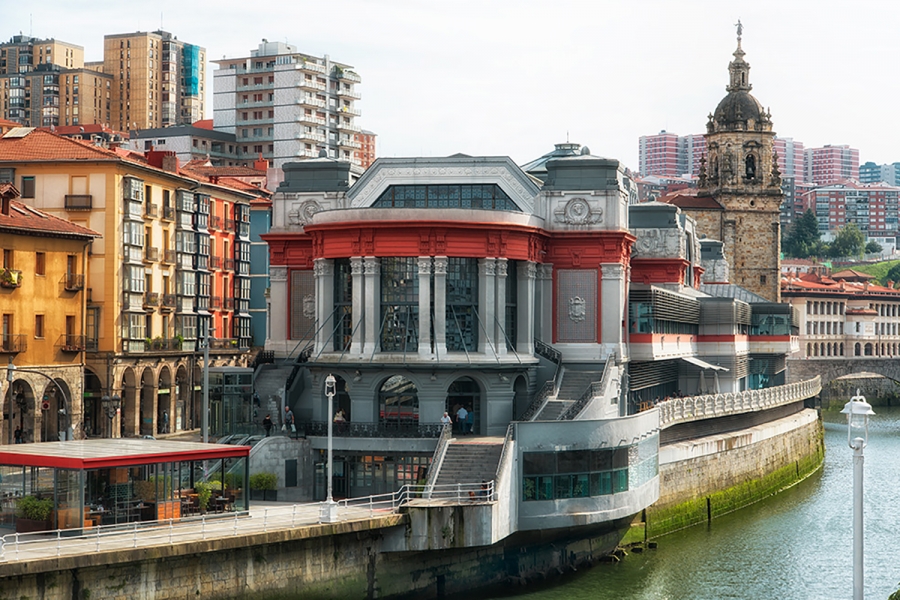 LA RIBERA MARKET
It is the largest covered market in Europe, with a surface area of 10,000 square metres.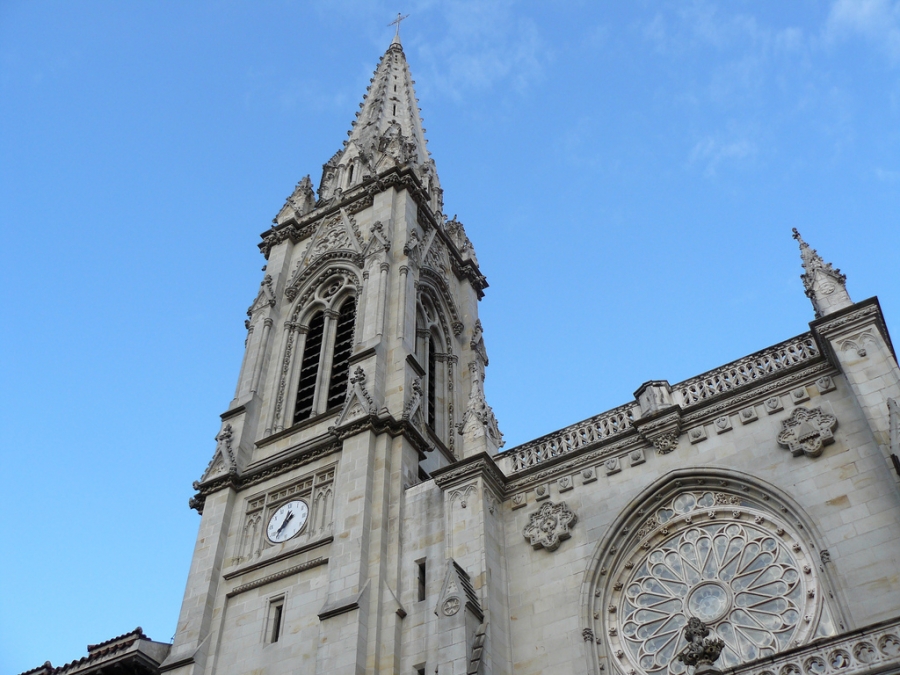 BILBAO CATHEDRAL
An iconic church of the city of Bilbao. A must-see in your visit to the city.